---
 | LVDK 21004 | 19-02-2021 |
Geacht College,
Uit de bijlage Zeeland 2020 vloeren gebouw 8 toets bestemmingsplan PI20-02642 d.d. (.PDF)
23-3-2020 pagina 10 blijkt dat er (incl. de uitbreiding van de vloer) 14686 m2 van de max. 15.100 m2 voor detailhandel is uitgegeven. In gebouw 8 is nog plaats voor 731 en 718 m2. (2 units). Dit impliceert dat de 3000m2 voor de Mediamarkt niet zou passen in het bestemmingsplan.
 Op basis van welke informatie/gegevens komt de Mediamarkt, of de verhuurder of de wethouder tot de conclusie dat de Mediamarkt 3000m2 gaat/kan huren in de Zeeland?
In afwachting van uw reactie,
met vriendelijke groet,

LOUIS VAN DER KALLEN,
PIET JUTTEN.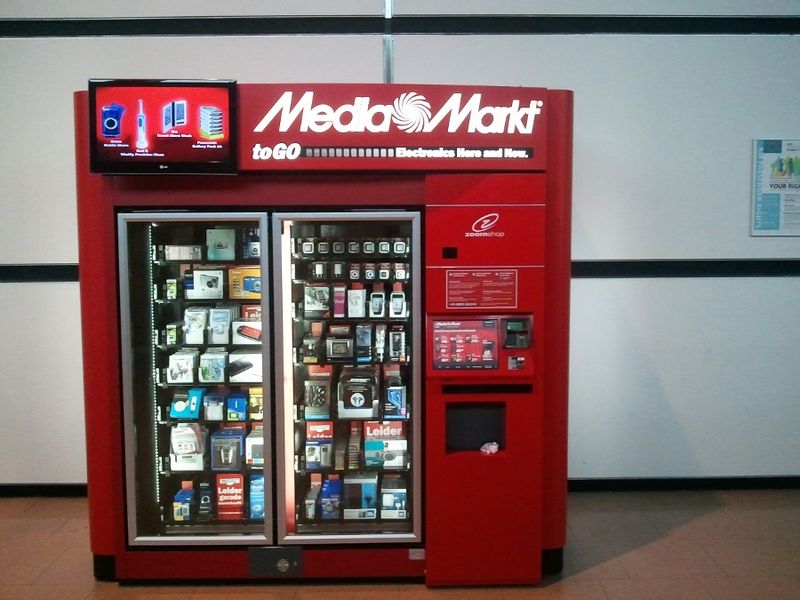 ---